You Can Do This
Now, anyone can train in the ICON A5
The ICON A5 is the perfect airplane to get your feet wet (literally). If you're already an experienced landplane pilot, you can learn to fly the amphibious A5 at one of ICON's partner schools in just a few days and discover the exciting world of seaplane operations and splash and go landings. You'll also see how ICON's spin-resistant airframe and angle of attack gauge make it one of the safest and most innovative recreational aircraft on the market.
If you've always dreamed of flying but didn't know where to start, the ICON Flight Training Network was developed with you in mind as well. ICON Flight Training Partners are some of the most experienced schools and certified flight instructors in the industry and they train pilots of all skill levels on a daily basis.
Trained by the Best
The ICON A5 is designed to be easy to fly, extremely safe, and a lot of fun. All ICON Flight Training Partners have completed ICON's extensive A5 Instructor Pilot Course, which is designed to give them the skills they need to teach you to fly the A5 in its unique operating environment.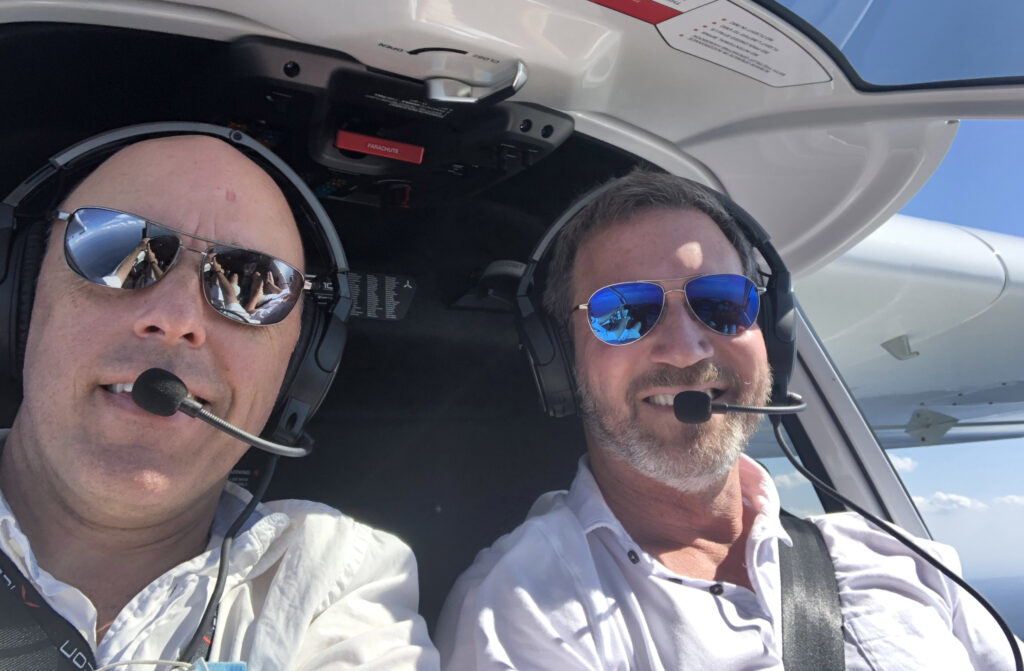 No Ownership Required
ICON Flight Training Partners are flight schools who have ICON-trained instructor pilots and operate their own A5. Their role is primarily to serve pilots who do not have their own aircraft. New or current A5 Owners have access to these partners as well, but they additionally have access to concierge instructors who can provide training in the owner's aircraft.
ICON Flight Training Courses
ICON Training Partners offer dual instruction in the A5
Sport Flying Introduction
---
A 1-hour introduction to sport flying in the ICON A5.
Flight Time: 1 hour (approximate)
Seaplane Rating Add-On (SES)
---
Receive your SES and FAA check-ride in the ICON A5 (availability varies by location)
Flight Time: 5 hours. (estimated)
Meet an ICON Flight Training Partner
---
Locations
The ICON Flight Training Network is currently expanding. Our partners below operate the A5, have CFIs on staff, and have completed instructor training with ICON, so you can be confident that you're getting an amazing and safe experience in the A5.
Jack Brown's Seaplane Base was started, in 1963, by Jack Brown. With more than 57 years of seaplane training experience, Jack Brown's has certified more than 22,000 pilots from around the globe to fly seaplanes and logs thousands of seaplane hours each year. ICON is excited to have an A5 in Jack Brown's fleet for transition training and SES add-on ratings.
Low Altitude Adventures is an ICON Flight Training Partner in the New England region, with two full-time A5 Instructor Pilots on staff. Their location in Southeastern New England is a great area for flight training and enjoying the A5, with a multitude of water landing locations.
In addition to being a Flight Training Partner, Low Altitude Adventures also offers a membership program for those interested in pursuing a path to ICON A5 shared ownership.
Atlas Aviation is located on Davis Islands in Tampa, FL, at the same airfield as ICON's East Coast HQ. They are a full-service FBO and flight school, which now offers rentals and full flight instruction in the ICON A5 for owners AND non-owners. Atlas specializes in Sport Pilot License and Private Pilot License instruction. Please note at this time, all dual instruction in the A5 from this flight school is for land operations only; water operations are not currently allowed.
Whether you're interested in an A5 Discovery Flight or going from zero hours to becoming a private pilot, Giving Wings Aviation is a great solution for anyone looking for A5 flight training. They offer demo flights and the ability to get your Single-Engine Sea (SES) add-on rating in the ICON A5. Nestled in the Upper Midwest on Lake Michigan, Giving Wings is one of the most prominent seaplane training destinations in the country, and we're proud to have the A5 in their fleet.
Learn More About ICON Flight Training
---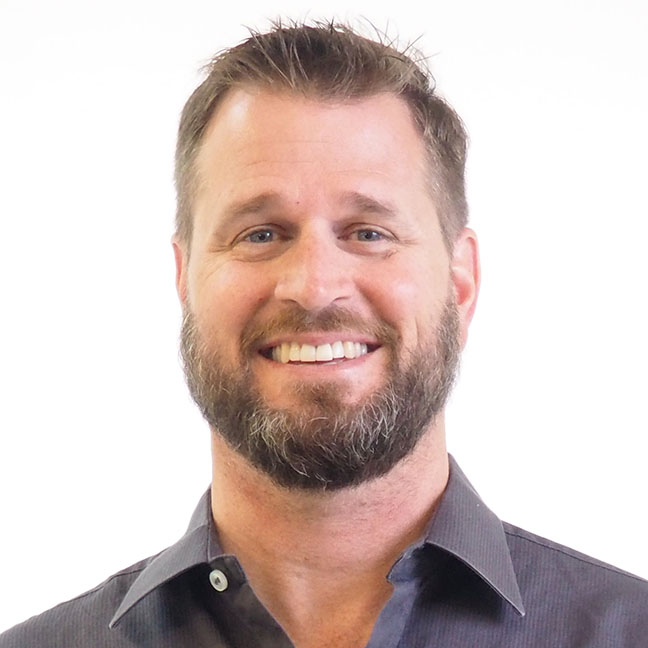 Andy Jackson
Flight Training Network Manager
Andy is a retired Air Force pilot with more than 7,000 flight hours. He spent half of his career teaching pilots skills for global operations employment, and the other half instructing new military aviators in Primary training. He currently manages the instruction, recruitment, and development of the ICON Flight Training Network.
Become an ICON Authorized Flight Instructor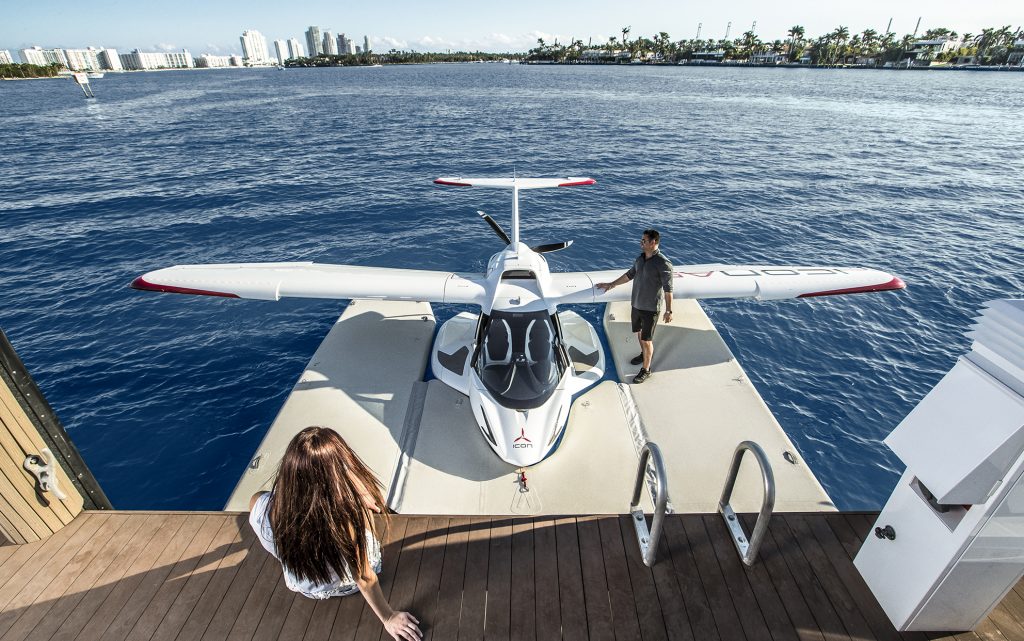 Are you an independent CFI with your seaplane rating and want to teach in the A5? Become an instructor in our nationwide network with our week-long A5 instructor pilot training course.
Join Our Flight Training Partner Network
Do you manage a flight school and want to partner with ICON to train customers in the A5? Join the ICON Flight Training Network and build your business by teaching future ICON owners and other sport flying enthusiasts. After completing our A5 instructor pilot course, your school or flying club will be an extension of the same world-class program ICON has built from the ground up. We'll teach your team everything they need to instruct in the A5.
Training Curriculum
ICON Flight Training Partners utilize the ICON Flight Training Curriculum, which was designed from the ground up to change the way people learn to fly. Proprietary training materials form the backbone of the curriculum and differentiate ICON student pilots before they ever set foot in the cockpit.
---
Recent Training Posts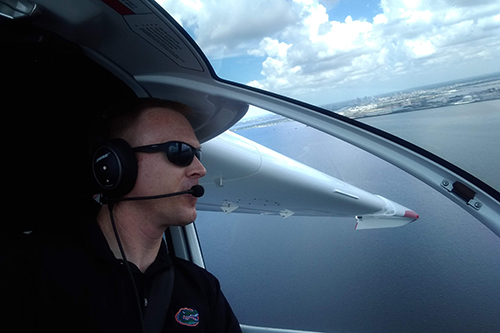 Many people are intrigued by the idea of being a pilot, but becoming a pilot can feel a bit daunting: Which flight school should you choose? How much time is flight training really going to take? Which type of pilot license should someone pursue?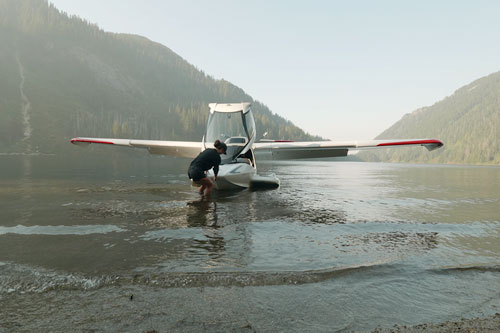 An A5 Flight Instructor recently flew to one of the most popular seaplane destinations near Seattle. Watch how she planned her trip and approached a new area.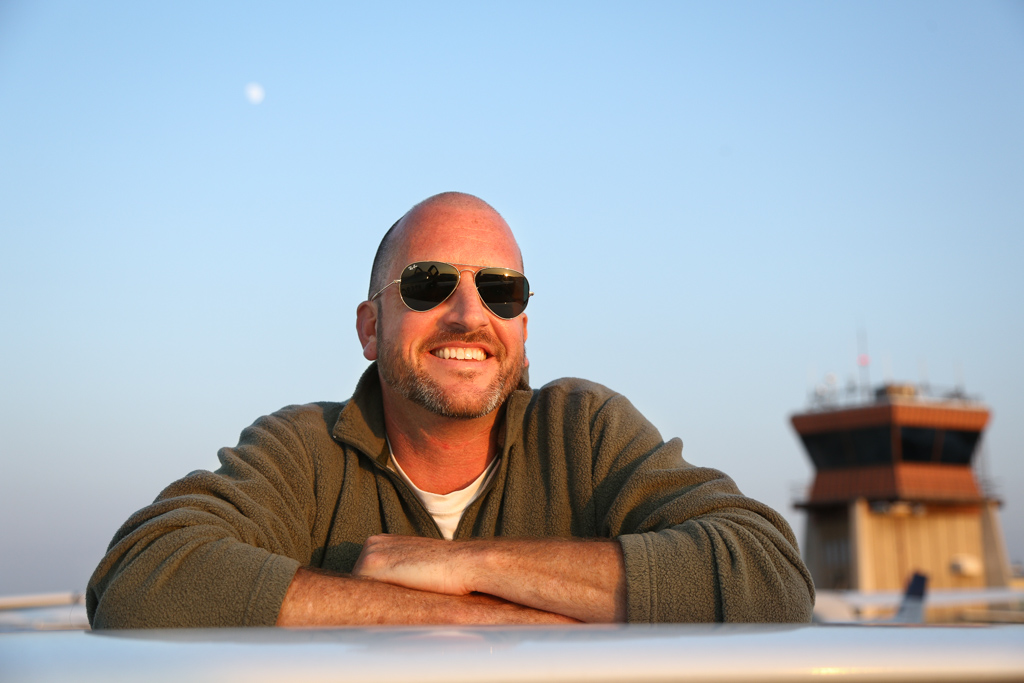 Jason Miller, host of The Finer Points aviation podcast., is a 2-time CFI of the year and is one of the most prominent flight instructors in the United States. Since both ICON and Jason promote Adventure Flying, we asked Jason for his perspective on how he teaches adventure flying safely.
---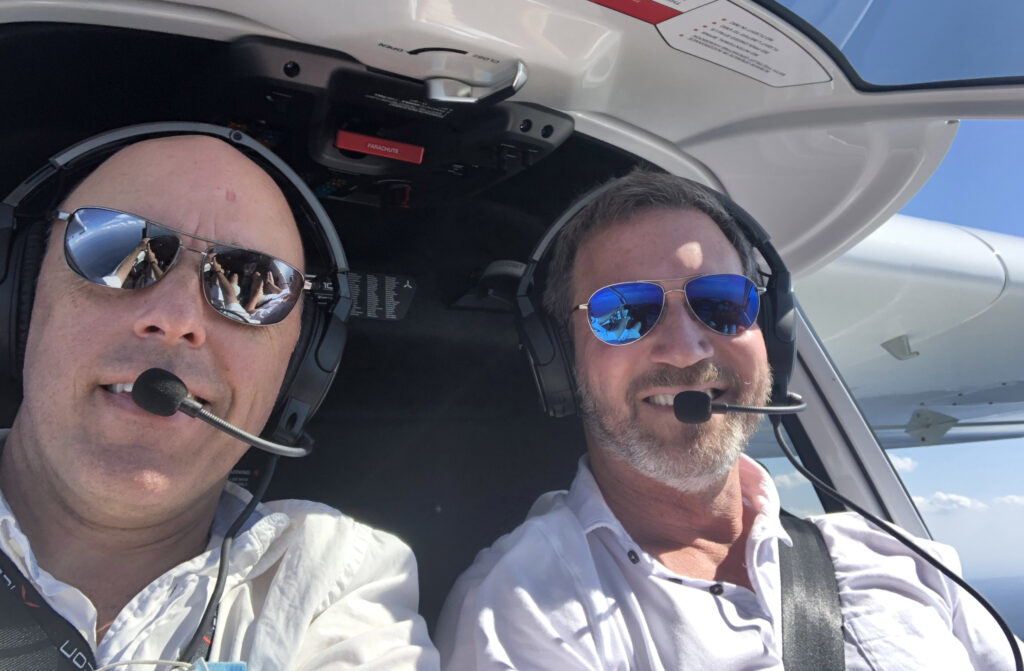 Meet Malcolm Dickinson, one of our A5 Instructor Pilots based out of the NY area with over 20 years of seaplane experience.
---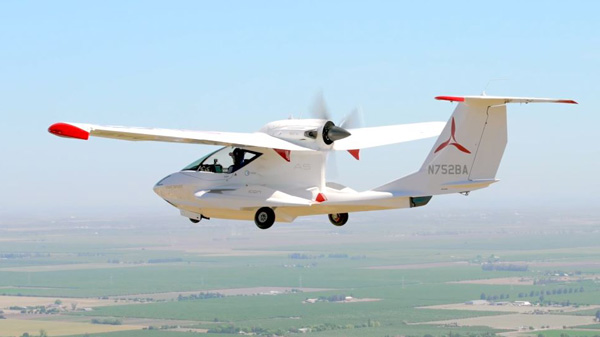 It seems simple enough: extend the landing gear when intending to land on a runway or other prepared surface, and retract the gear when landing on the water. The unfortunate truth is that accidents and incidents caused by landing with gear in the incorrect position occur far too frequently.