The ICON A5
The ICON A5 reinvents recreational aviation and lets you bring the exhilaration of flight to life like never before. Sport flying with the A5 is tailored to pilots who primarily fly for recreation — easy to fly, lightweight, and low operating costs.
Adventure. Upgraded.
The state-of-the-art interface from Garmin has come to the Light Sport ICON A5. The G3X Touch™ flight display with an optional 2-axis autopilot adds situational awareness and sophistication to the ICON A5 Limited Edition (S-LSA). This optional configuration offers advanced features and seamlessly integrates with the other Garmin avionics in the A5.
Safety comes standard.
Not a pilot yet? Not a problem.
ICON Aircraft Completes 200th ICON A5 Light Sport Aircraft
ICON Announces 4-Blade Lightweight Propeller, Special Ownership Program
ICON Aircraft announced that a new 4-blade lightweight propeller is available as an upgrade on a new A5 and can also be retrofitted on previous model years. Weighing approximately eight pounds less than the previous version, the new propeller significantly improves takeoff distance by 10-12 percent, thereby increasing the versatility and safety of the aircraft.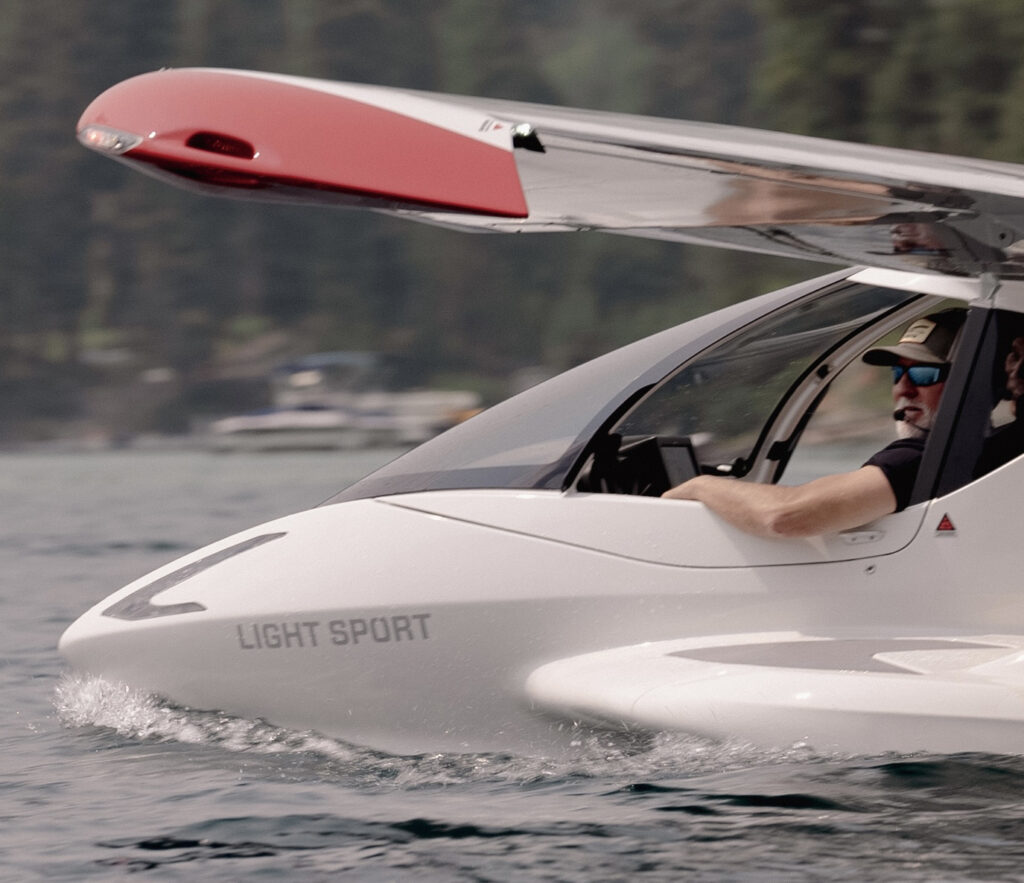 Become an A5 Owner
Learn about ICON A5 Ownership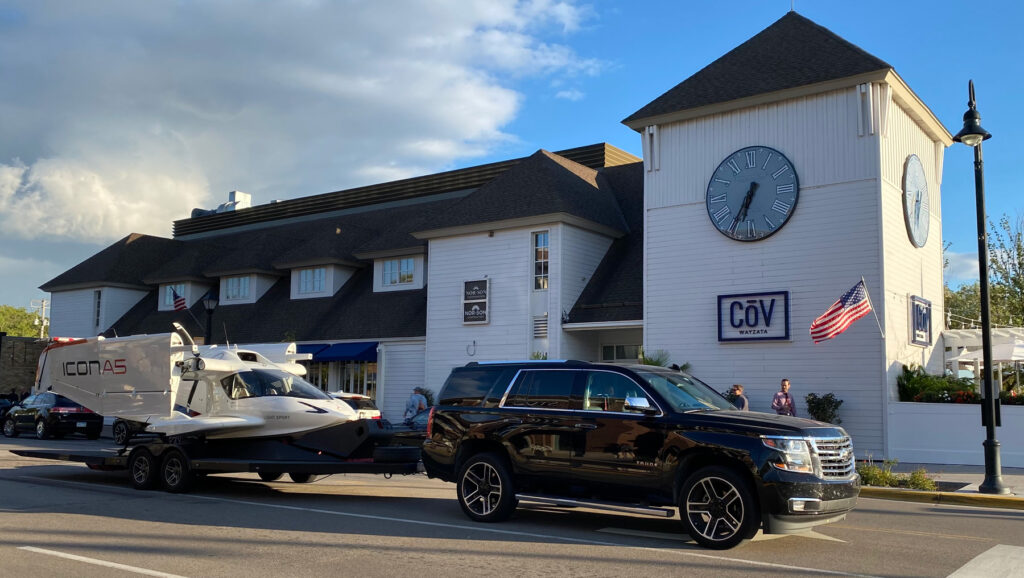 Come fly with us
Experience the A5 at an event near you.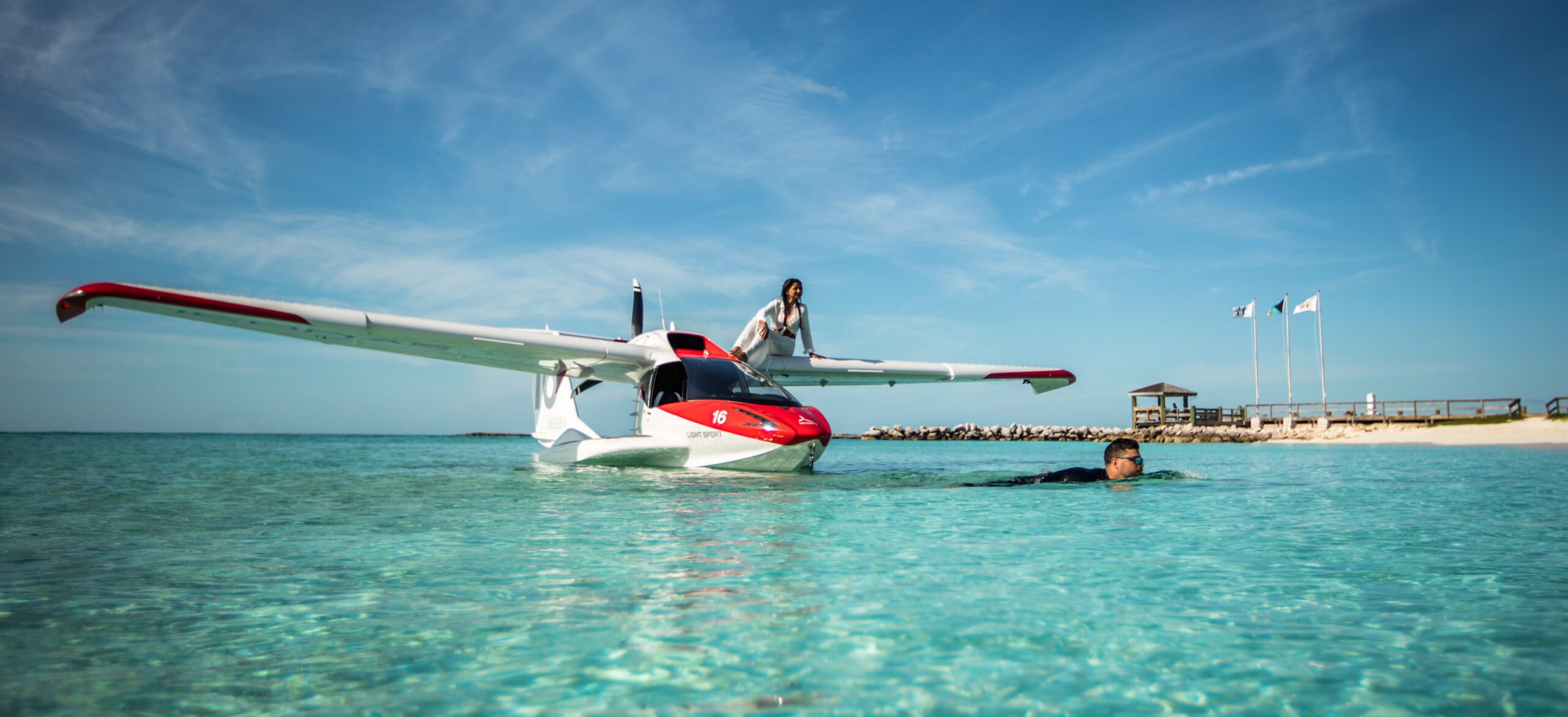 Register for an A5 Event Near You
Learn More About The ICON Lifestyle And Becoming A Pilot. Read The Latest Offerings From ICON Aircraft Publishing.