A5 Accessories
Get the most from your ICON A5 with accessories that let you focus on flying.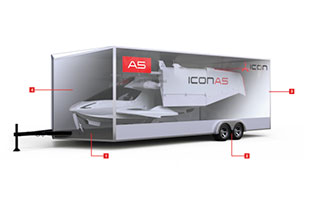 ICON Enclosed Trailer
No airport? No problem. Get away from the airport environment and take your A5 adventures on the road.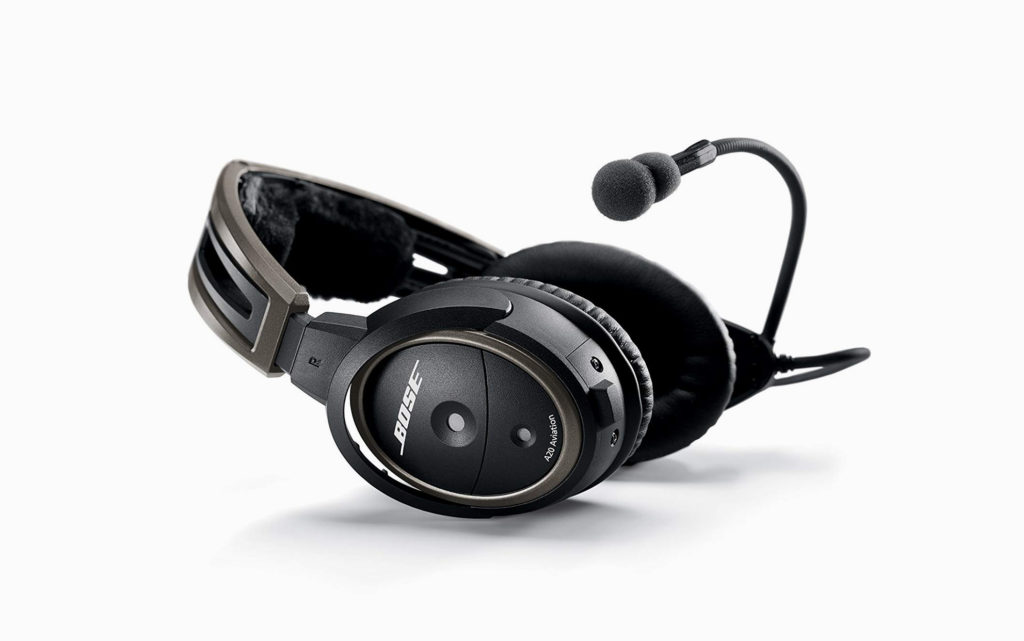 Bose A20 Aviation Headset
Designed to let you focus on what matters—flying.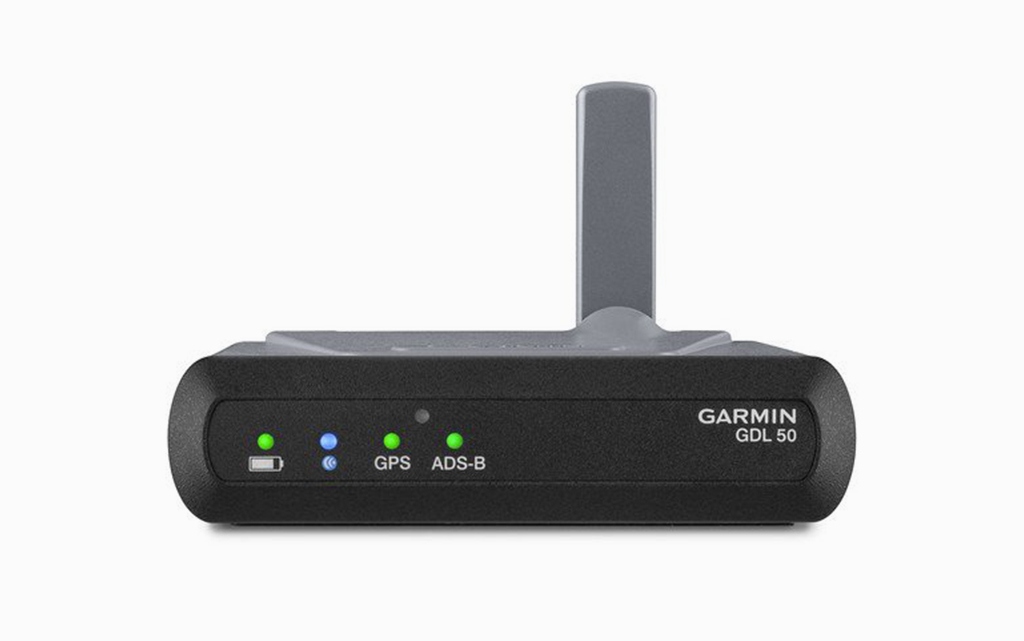 Garmin GDL 50/52 ADS-B In Receiver
Wirelessly Link to Weather, Traffic, GPS and More.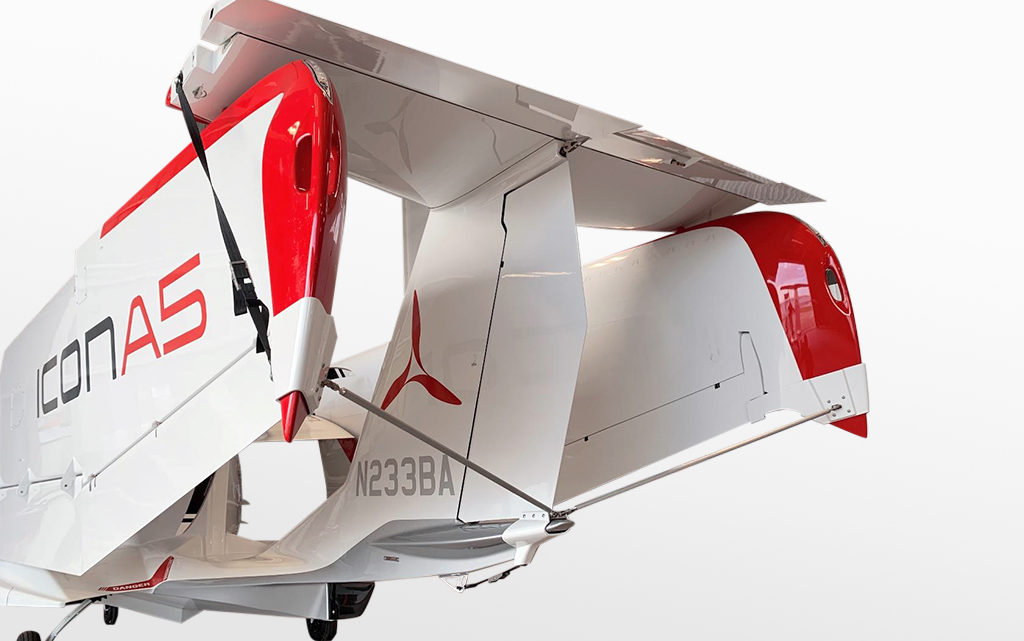 Wing Support System
Wings-folded security for your yacht, hangar, or trailer.
Learn about owning the A5