Safety Innovation
Peace of mind at 1,000 feet.
ICON is dedicated to ensuring pilots are equipped with all the tools necessary for a lifetime of safe flying. This includes state-of-the-art safety features that are built into the ICON A5, to ensure pilots of all skill levels can remain as safe as possible while enjoying their A5 adventures.
ICON Parachute System (IPS)
Safe and Sound. IPS technology has more than 300 documented lives saved, some at altitudes as low as a few hundred feet. So if you encounter the unexpected, we've got you covered. Literally.
Angle of Attack (AoA)
Small gauge. Big difference. This single gauge tells you everything you need to know. Any speed. Any load. Any maneuver.
Spin-Resistant Airframe (SRA)
Always under control. After thousands of hours of testing and development, the A5 is the world's first spin-resistant Light Sport Aircraft.
Flying made easy.
Intuitive. Ergonomic. Beautifully simple.
ICON Flight Training
ICON's mission is to make flying more accessible and enjoyable to as many current or future aviators as possible. At its core, ICON has built a company with safety as its foundation. From a flight training curriculum built from the ground up to rigorous and steadfast flight safety standards, ICON is proud to share our safety philosophy and experiences with the aviation community.
Whether you're considering owning your own ICON A5 or simply want to discover its incredible features, ICON offers a number of flight training options.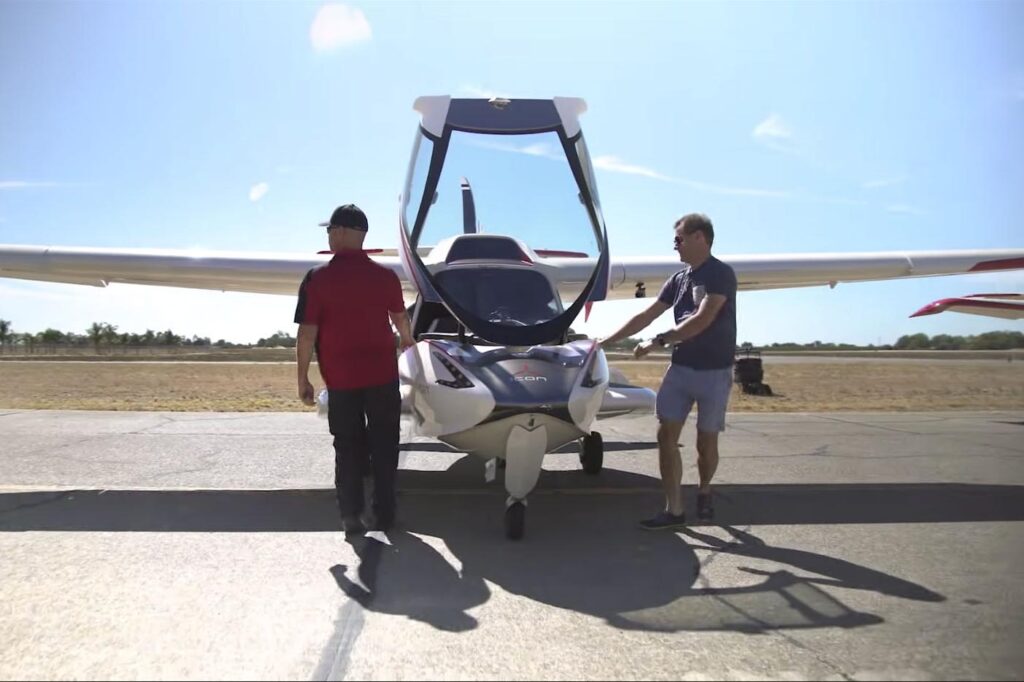 Train in the ICON A5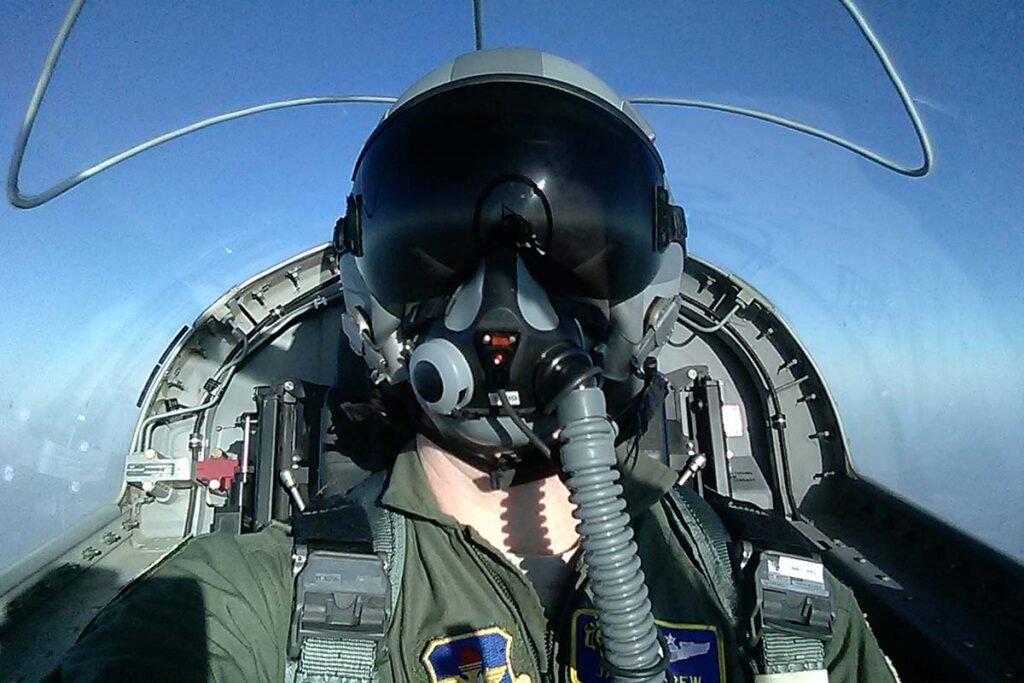 Learn from the best
Watch our latest safety video
Safety and Training Resources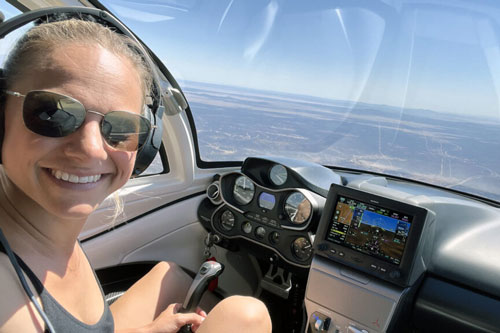 The ICON A5 is a very unique aircraft with some incredible flight characteristics. When it comes to planning a cross-country flight, there are a few particular safety items to keep in mind. Here is a look at a ferry flight across the United States from ICON's Marketing Manager.
---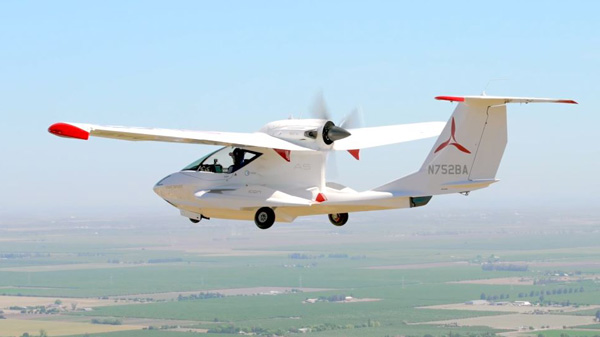 It seems simple enough: extend the landing gear when intending to land on a runway or other prepared surface, and retract the gear when landing on the water. The unfortunate truth is that accidents and incidents caused by landing with gear in the incorrect position occur far too frequently.
---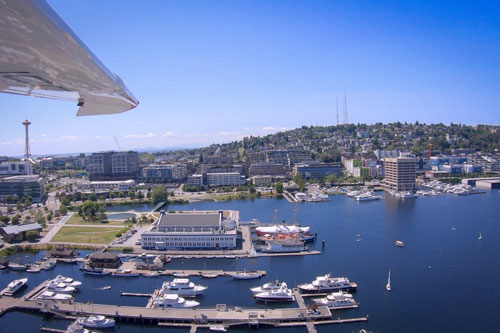 What allows the A5 to fly in this environment? What factors should a pilot consider to ensure this flight is performed safely? Flying the A5 in Seattle may be one of the most unique flights a pilot can experience in the country, especially considering how immersed the A5 makes you feel amongst the Seattle skyscrapers.
---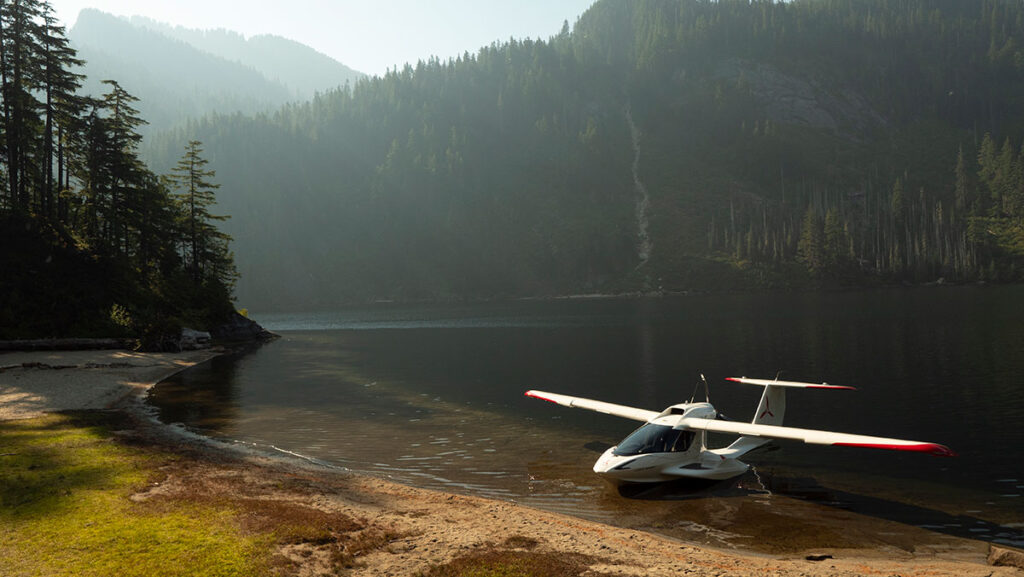 An A5 Flight Instructor recently flew to one of the most popular seaplane destinations near Seattle. Watch how she planned her trip and approached a new area.
---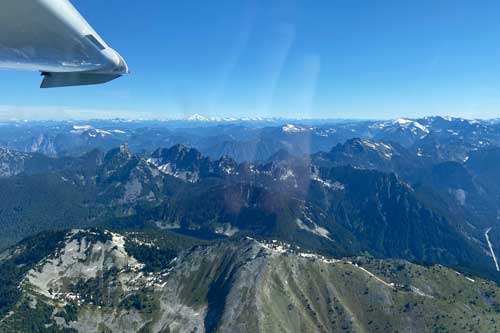 What's the range of the ICON A5? It's a question we at ICON Aircraft receive on a consistent basis. I recently had the chance to fly the A5 from Seattle to Spokane, WA, making a stop at Grant County International Airport.
---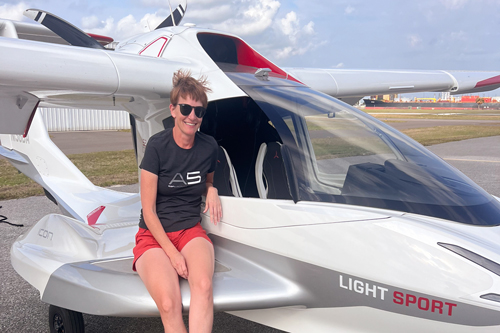 Meet IAFI Joanna McPherson: A Mother of Six and a Civil Air Patrol Volunteer Inspired to Become a Pilot and an ICON Authorized Flight Instructor