A5 Owner Flight Training
Learn to Fly Your ICON A5
Whether you're learning to fly an amphibious seaplane on the water or have never flown before, the A5 is the perfect airplane to get your feet wet.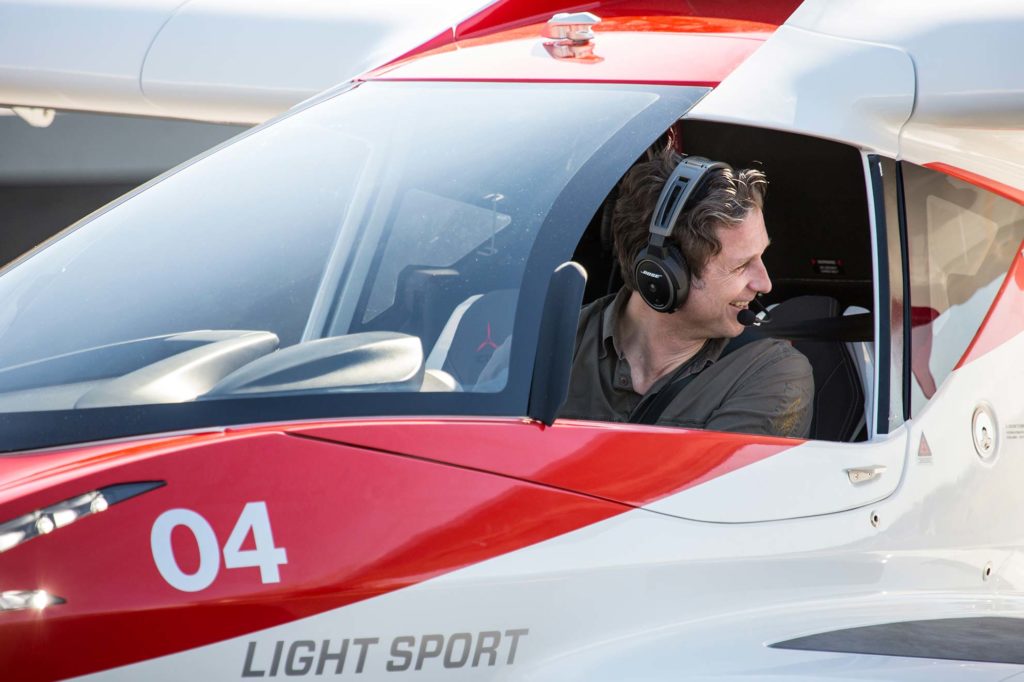 Not yet a pilot
The ICON A5 is designed to be easy to fly, extremely safe, and a lot of fun. If you're not a pilot already, ICON has made obtaining your Sport Pilot or Private Pilot license through an ICON Flight Training Partner as seamless as possible, so you can learn to fly your A5 before or after you take delivery.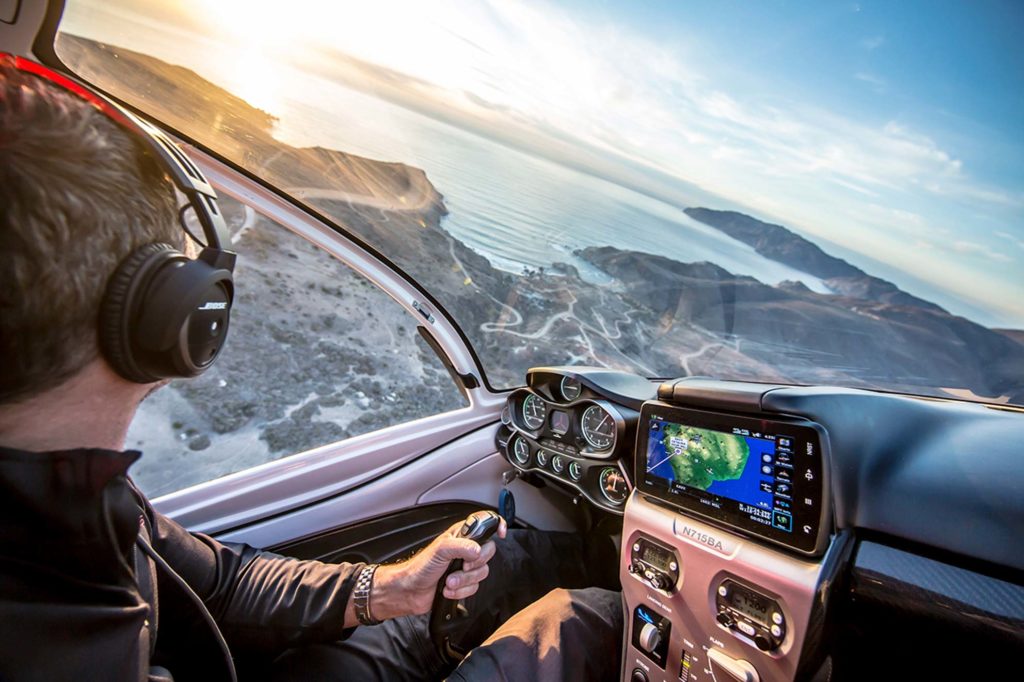 Already a pilot
If you're already a Sport Pilot or above, ICON and the ICON Flight Training Network across the U.S. offer two transition courses for owners, depending on previous experience. Transition Seaplane (TX-S) if you already have a water endorsement or seaplane rating, and Transition Land (TX-L) if you don't.
---
Flight Training Options
Choose Your Own Adventure
As a new or soon-to-be ICON A5 owner, you've got options when it comes to completing your transition training in the A5. Choose what works best for you.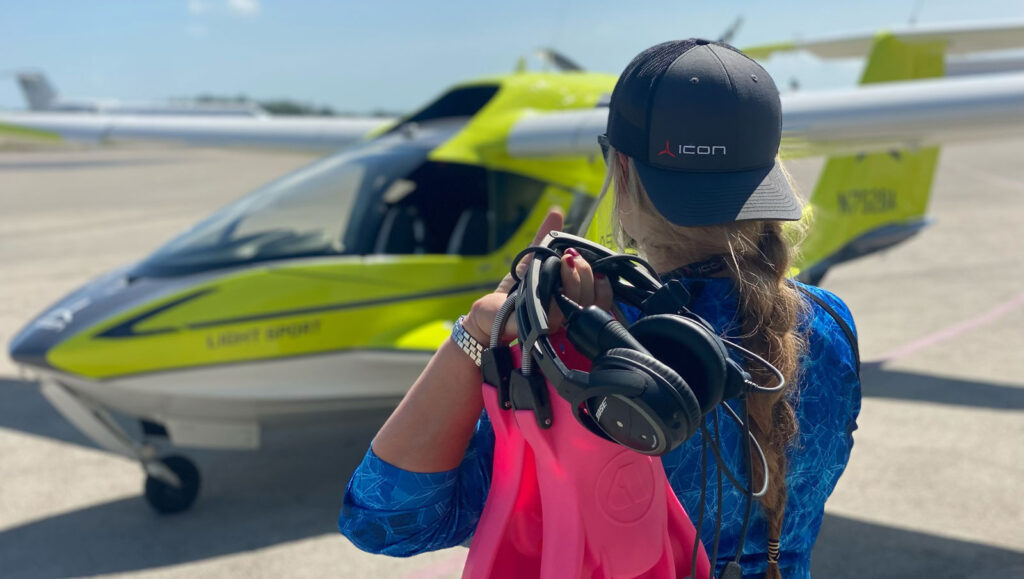 Complete your Transition Training at our ICON Flight Center in Tampa, FL
Sport pilots and above can complete transition training (TX-S or TX-L) with a Company Instructor Pilot at our flight center in Tampa, FL. Located at Peter O'Knight Airport, this option is great for owners who live in the southeast and may also be considering using ICON's Service Center in Tampa for scheduled maintenance.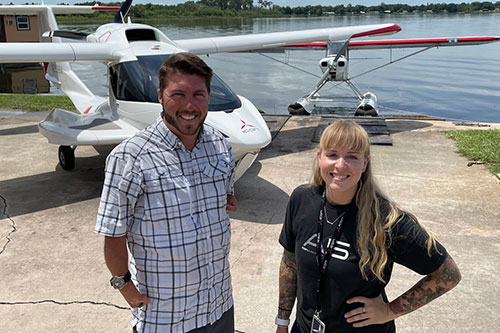 Train with an ICON Flight Training Partner
Looking to complete your A5 transition training prior to your delivery? Or maybe you need to complete or finish your sport or private license? ICON has flight training partners throughout the U.S. that offer training for owners while they are waiting for delivery of their aircraft. View the complete list of ICON Flight Training Partners here.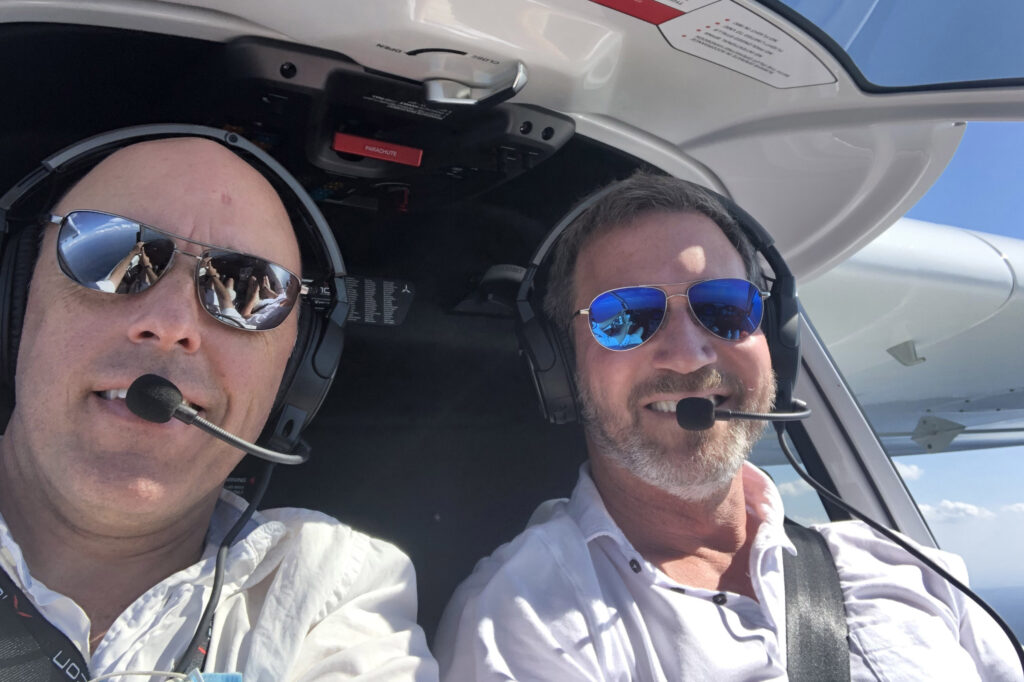 Train with an A5 Instructor Pilot Near You
A5 Instructor Pilots (also known as ICON Authorized Flight Instructors or "IAFIs") are individual CFIs that have completed the A5 Instructor Course taught by company standardization instructors. They are located across the country and offer primary training, transition training, mentor flights, and proficiency training. Please see the locator map below.
Training Locator
Find an A5 Instructor Pilot Near You
Chances are that between the ICON Flight Center in Tampa, FL, and the many other schools and CFI's that make up the ICON Flight Training Network, there is an ICON Flight Training option near you. Note: Individual A5 Instructor Pilots (IAFIs) may not have access to an A5 and might need to be added to your A5 insurance policy to conduct training in your airplane.
---
Course Structure
What to expect
No matter which training option you choose, ICON Flight Training was designed from the ground up to change the way people learn to fly. Proprietary training materials and our course structure form the backbone of the curriculum and differentiate ICON student pilots before they ever set foot in the cockpit.
Learn From Those With the Right Stuff
ICON Flight Instructors are the best of the best. Your instructor will be responsible for your safety and ICON applies its rigorous standards when it comes to picking who will teach you. Fighter jets. Gliders. Experimentals. Amphibians. Our team and partners have flown them and trained people to fly them.
---
Recent Training Posts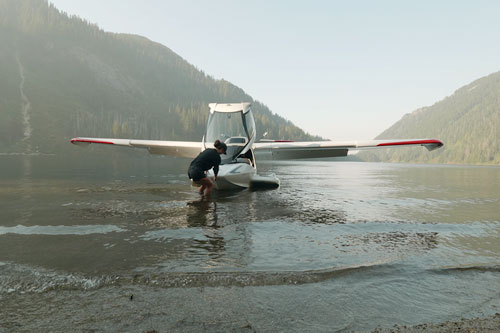 An A5 Flight Instructor recently flew to one of the most popular seaplane destinations near Seattle. Watch how she planned her trip and approached a new area.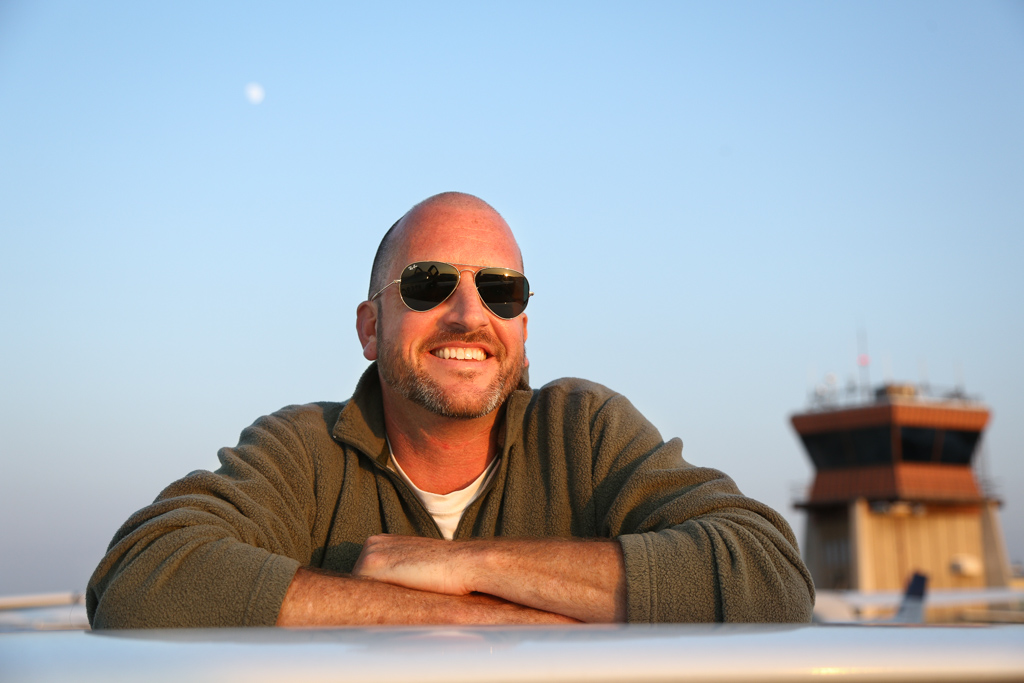 Jason Miller, host of The Finer Points aviation podcast., is a 2-time CFI of the year and is one of the most prominent flight instructors in the United States. Since both ICON and Jason promote Adventure Flying, we asked Jason for his perspective on how he teaches adventure flying safely.
---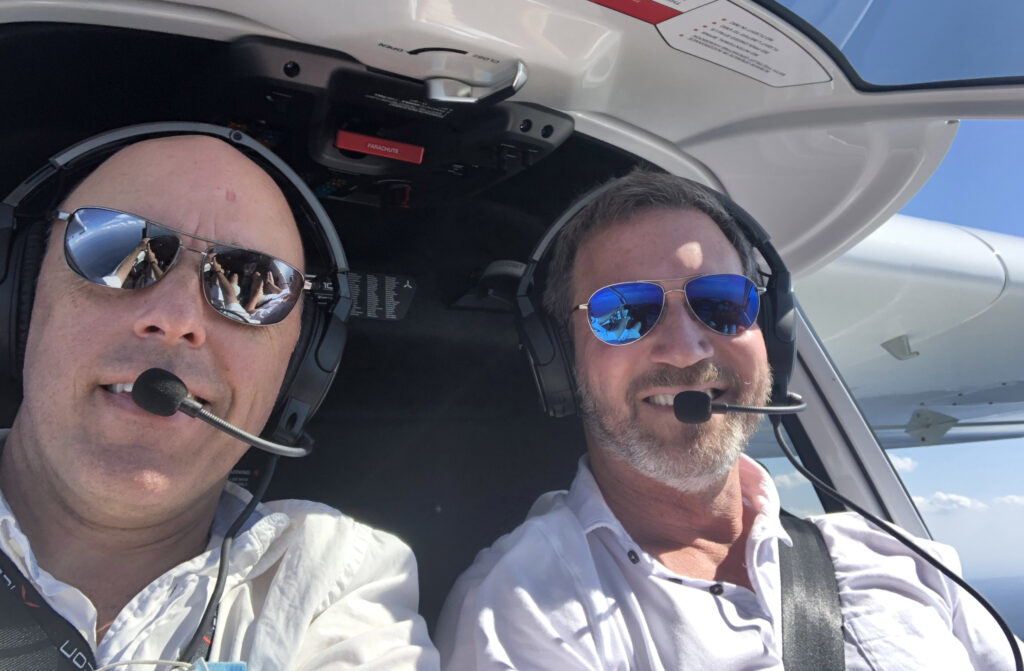 Meet Malcolm Dickinson, one of our A5 Instructor Pilots based out of the NY area with over 20 years of seaplane experience.
---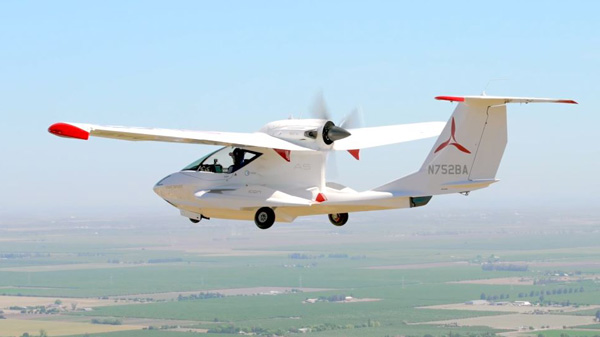 It seems simple enough: extend the landing gear when intending to land on a runway or other prepared surface, and retract the gear when landing on the water. The unfortunate truth is that accidents and incidents caused by landing with gear in the incorrect position occur far too frequently.