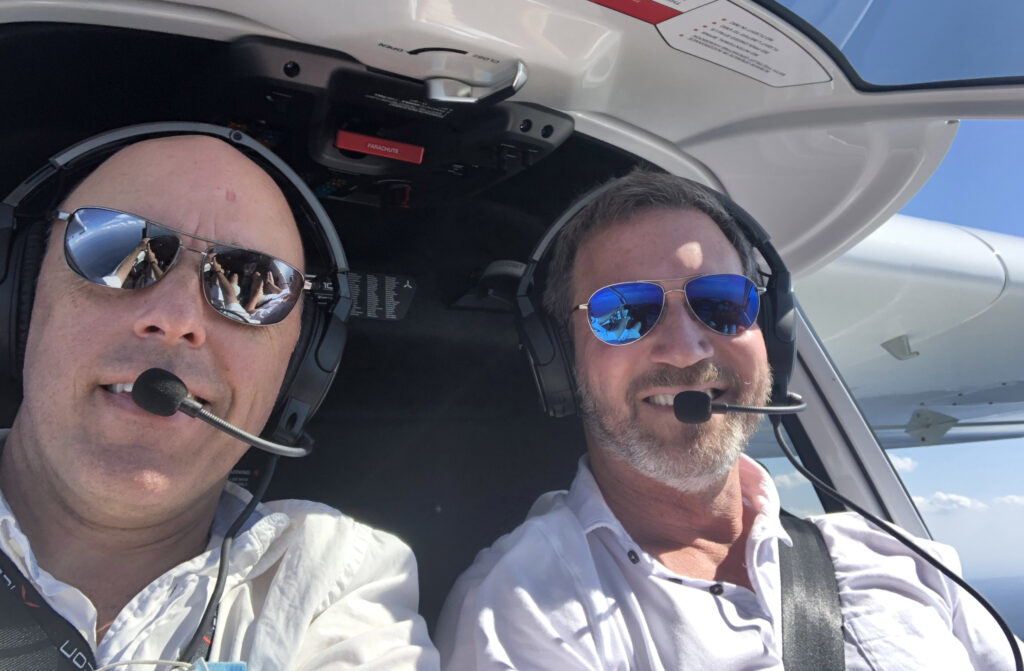 Flying the ICON A5 is an incredible adventure, offering a new brand of flying for many pilots. Given the A5's unique capabilities, ICON has dozens of A5 Flight Instructors across the United States qualified to train owners on how to safely fly the A5 in their local environment.
One of these pilots is Malcolm Dickinson. Based in the New York metro area and working alongside our Regional Sales Director Chris Buchholz, Malcolm's unique background provides insight into what draws experienced pilots to the ICON A5, and his perspective on flying and training in the A5 highlights what makes ICON Flight Training unlike any other training program.
---
What initially drew you to becoming an A5 instructor?
Malcolm: I've been teaching in seaplanes ever since I became a flight instructor 25 years ago. When I first saw the promotional videos about the A5 about ten years ago, I thought that it looked like a really fun airplane to fly. When I had the opportunity to become qualified in the A5, I leaped at it, and the plane turned out to be great – it is just as much fun as it looked in the videos!
How is training pilots in the A5 different than in other aircraft?
Malcolm: For one thing, it is more fun! There is nothing like the grin on the face of a pilot who is learning to land a seaplane. It is an introduction to a whole new world of aviation – in many ways more challenging and more adventurous than land planes.
Another difference is the relative simplicity. The design of the A5 incorporates some significant technological advances over previous flying boat type seaplanes like the ones I have owned and taught in. These advances mean that the number of checks and checklists are greatly reduced. It has been great to need to only teach one simple before-landing checklist: Gear, Flaps, Water rudder, and area clear. This simplification makes the before-landing checklist easy to say, easy to remember, and easy to do correctly every time!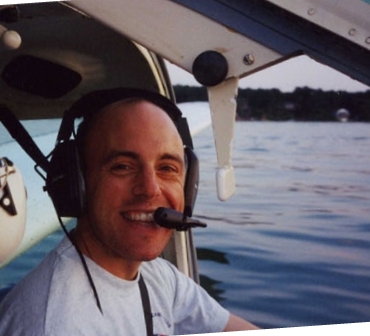 How long have you been a pilot and where have you done most of your training?
Malcolm: I became a private pilot in 1993, and added a seaplane rating in 1994. I purchased my first seaplane in 1995, shortly after I became a flight instructor.
My private and commercial seaplane ratings were done on the Connecticut River, not far from where I give training now in New York and western Connecticut. With the exception of a summer spent flying Caravans in and out of New York City's east river seaplane base, all my seaplane time has been in flying boats like the Lake, the Twin Bee, and an Albatross. The ICON is the newest (and by far the sleekest) member of this family of amphibians.

Nowadays I fly for an airline. That is a very different type of flying, and challenging in its way, but it is nowhere near as fun as spending a day in a seaplane!
What is your most memorable destination flying the A5?
Malcolm: There is nothing as fun as airplane camping, and seaplanes open up thousands of additional campsites – on beaches and islands, for instance – that very few people can get to. Most of the flying in my area takes place on the Hudson River. The wide part of the river between New York City and West Point is great for water landing practice, and there are incredible views to be had if you fly down the river to the city and the Statue of Liberty.

In Connecticut, my favorite places to land are the Connecticut River and the Housatonic River. They are long and not too wide, ideally suited for practicing one water landing after another.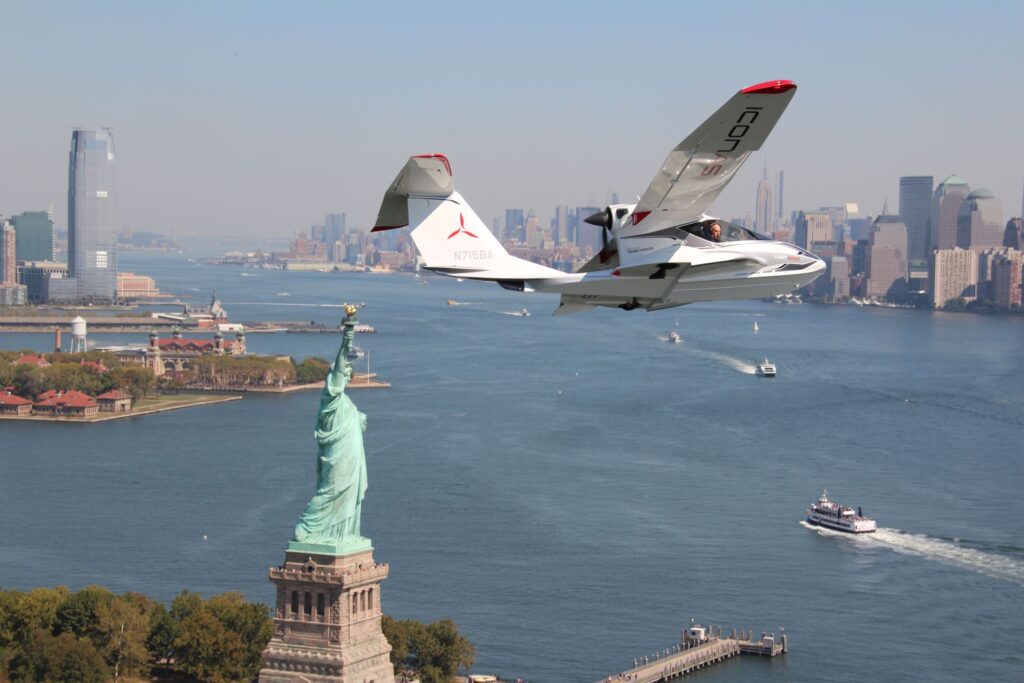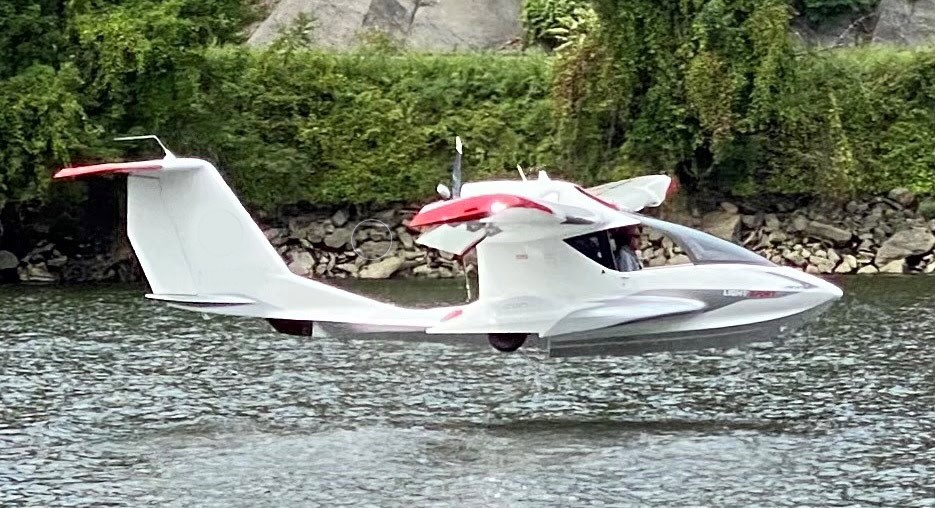 ---
Interested in taking a demo flight and becoming an A5 Owner? Request a test flight by selecting the button below and our Regional Sales Director Chris will contact you shortly.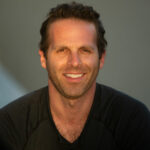 Paul is the Director of Marketing for ICON Aircraft. Before ICON, Paul was the Director of Video and Branded Content for Ranker, INC. and The Wrap. He was the host of Hulu's first original production, The Morning After, and co-developed Twitch.TV's first talk show, Game Talk Live. He is a private pilot based out of Pasadena, CA.