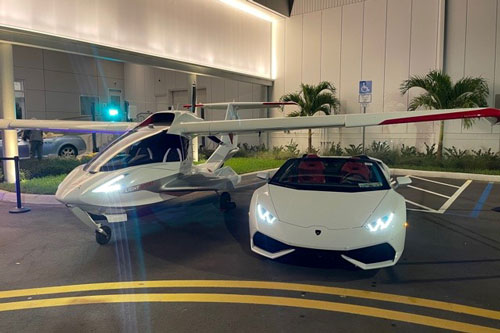 The amphibious ICON A5 Light-Sport Aircraft was on display at an exclusive, invite-only SuperCar Week event held on Thursday, January 7 at the Collier Car Clubs in Delray Beach.  In addition to the A5, the VIP event featured exotic cars, an art exhibit, and live entertainment. While this event was held and limited to a smaller private audience, the main portion of SuperCar Week in West Palm Beach has been rescheduled for April 2021 based on the recommendations of local health officials.
ICON will be back for SuperCar Week in April and we look forward to seeing you there. The ICON Demo Team remains active throughout South Florida as well as the rest of the United States. If you are interested in A5 ownership and would like to experience the airplane for yourself, please click here to request a sales demo flight.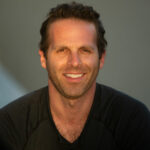 Paul is the Director of Marketing for ICON Aircraft. Before ICON, Paul was the Director of Video and Branded Content for Ranker, INC. and The Wrap. He was the host of Hulu's first original production, The Morning After, and co-developed Twitch.TV's first talk show, Game Talk Live. He is a private pilot based out of Pasadena, CA.