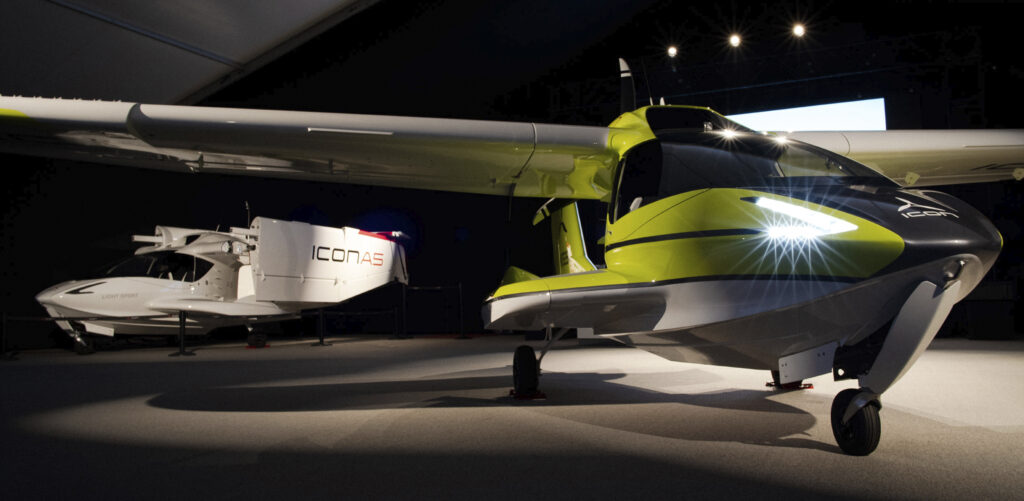 ICON Aircraft announced today that it is set to receive Type Certification in the Primary Category for its revolutionary amphibious aircraft, the ICON A5. The move, which allows the company to lean further into its global expansion plans, is in the final stages of approvals with the Federal Aviation Administration (FAA). Ultimately, it will pave the way for the A5 to be exported to and registered in countries that do not recognize the Light Sport model of the aircraft.
The first ICON A5 Certified Edition is scheduled for completion in late 2021. It will feature a Garmin 796 avionics package, as well as the new "Signature" livery design with three new color options. With the new Certified Edition, pilots around the world will be able to import and register their ICON A5 in their home countries. For U.S. customers, a Type Certified A5 has the advantage of simplified international travel requirements for flying to the Caribbean or operating the A5 from a yacht in foreign waters.
"International expansion has been a critical part of our business plan since day one," said Jason Huang, President of ICON Aircraft. "People in the U.S. have been able to enjoy adventure flying in the ICON A5 for several years, and we will continue to produce the S-LSA version. But now we are excited to introduce the A5 to others around the world. Type Certification is one of the many investments ICON has made to grow our capabilities and improve the A5. We know it will be appreciated by our international deposit holders and sales partners, and we are all very excited for this day to come."
Commitment to Innovation and Safety
ICON Aircraft is also pleased to announce that the first production ICON A5 featuring the Garmin G3X TouchTM flight display was completed in June. Since it was announced to enthusiastic customers, approximately 75 percent of orders have been for G3X Touch-equipped aircraft, a trend ICON expects will continue as more customers have the chance to experience this new avionics configuration.
"Product innovation and safety are at the core of ICON's DNA, and our continued focus on each is helping to fuel our increasing order book," said Warren Curry, VP of Sales, Marketing, Flight Ops, and Service at ICON Aircraft. "The introduction of the Garmin G3X Touch avionics configuration is the direct result of owner feedback. Along with the optional autopilot, this system greatly reduces pilot workload, further positioning the A5 as one of the safest small aircraft ever built."
Serious Momentum
With Type Certification forthcoming and sustained interest in the Garmin G3X-equipped A5 S-LSA, as well as a continually expanding network of ICON Flight Training and Service Partners, ICON has significant momentum. The current A5 order backlog is approximately five months and there are only three planes still available in 2021 as of this release date. The company is expecting to deliver 31 planes this year, and with the momentum anticipated to continue on the heels of ongoing expansion, ICON has its sights set on delivering more than 50 A5s in 2022.
For people interested in purchasing an A5 now, ICON is offering a special program during EAA AirVenture Oshkosh 2021. Prospective owners can place a refundable deposit on a new A5 during the show and enjoy two years of complimentary scheduled service. ICON is currently taking orders for delivery positions between December 2021 and June 2022.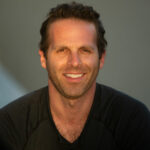 Paul is the Director of Marketing for ICON Aircraft. Before ICON, Paul was the Director of Video and Branded Content for Ranker, INC. and The Wrap. He was the host of Hulu's first original production, The Morning After, and co-developed Twitch.TV's first talk show, Game Talk Live. He is a private pilot based out of Pasadena, CA.