Erika Armstrong aka "A Chick In the Cockpit" is one of the leading voices in the aviation community. Having flown close to 30 different aircraft, from charters for the World Wide Wrestling Federation to corporate business travel around the globe, Erika has countless stories that any aviator would find edifying.
For this episode of the Adventure Flying podcast, Erika focuses on the moment when she found herself flying beneath the runway at Telluride Regional Airport. It was a scary situation that was completely avoidable, and her goal in this episode is to share her mistakes.
We also couldn't let Erika go without asking her to reflect on the future of aviation — as an instructor and someone who has seen the aerospace industry evolve over the years, what does she see that excites her about the technology being presented today? What are potentially the drawbacks?
These are Erika's insights from her adventures in the air, which pilots of all skill levels will hopefully find valuable for the next time they take to the skies. This is Adventure Flying.
To learn more about Erika's full story, visit her book page here.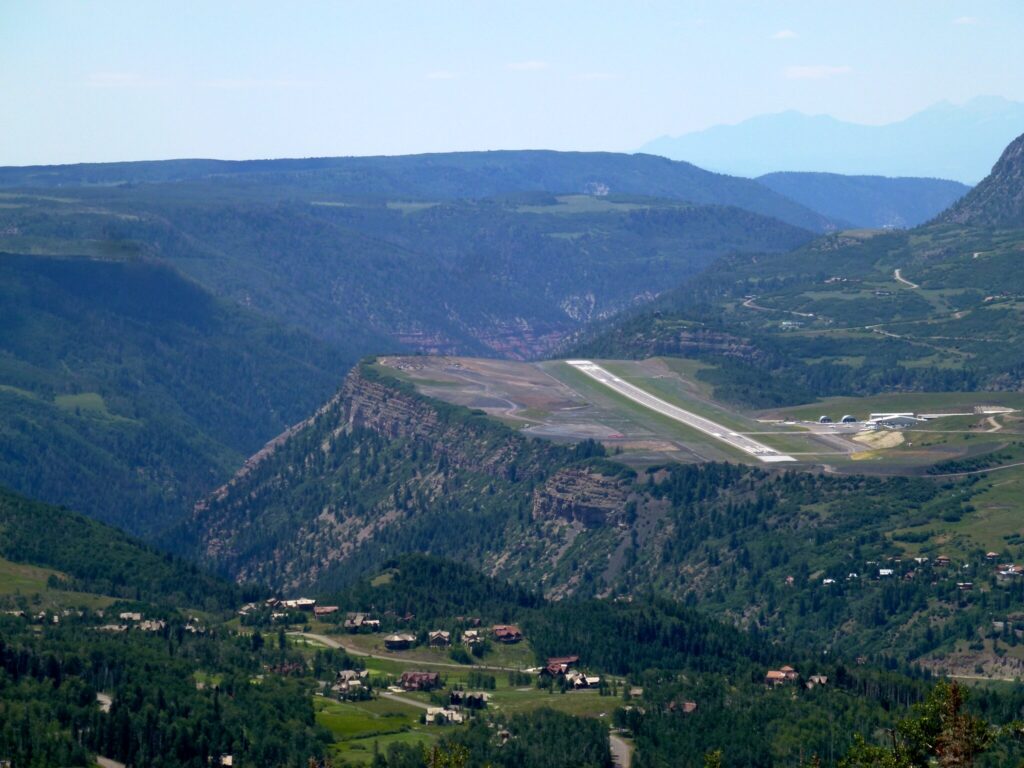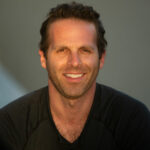 Paul is the Director of Marketing for ICON Aircraft. Before ICON, Paul was the Director of Video and Branded Content for Ranker, INC. and The Wrap. He was the host of Hulu's first original production, The Morning After, and co-developed Twitch.TV's first talk show, Game Talk Live. He is a private pilot based out of Pasadena, CA.