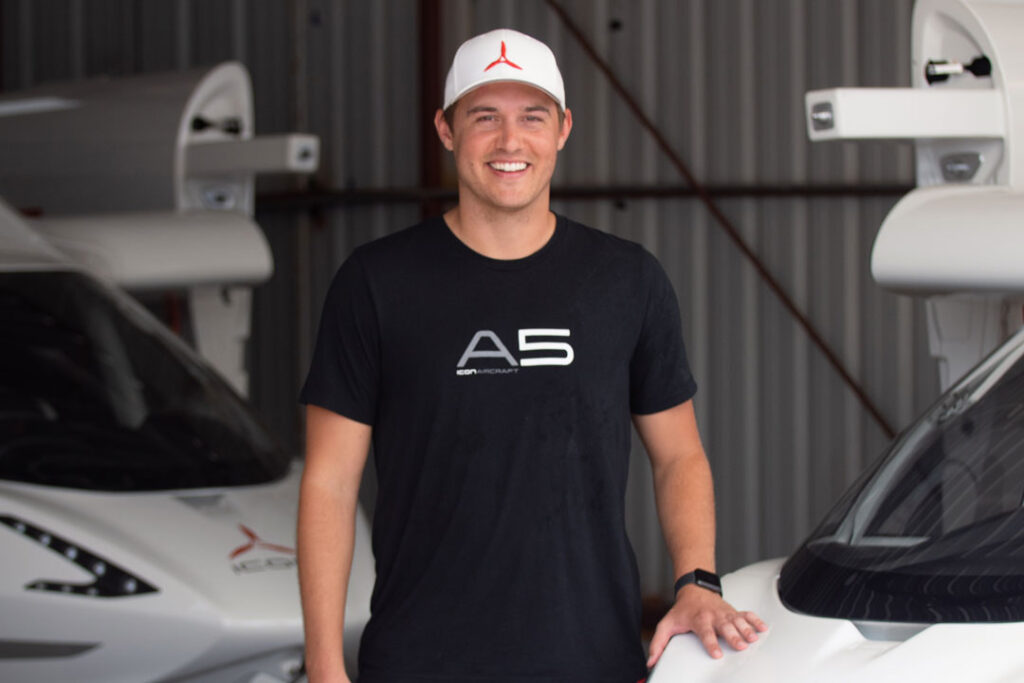 Peter Weber starred on a season of ABC's "The Bachelor" and fans of the show are likely no stranger to the fact that he is a seasoned pilot. While his career initially could have taken him down several paths, in this interview, Peter discusses how becoming a pilot almost seemed inevitable. His father is an airline pilot, who exposed him to the skies (and waters) at a young age and his love for aviation was obvious every time he had the opportunity to so much as see an airplane. Peter talks about being "wowed" at the sights, sounds, and smells of the airport. How he used to re-enact being a pilot–working the radios as if he were flying an airplane full of passengers–only to become an officer a few years later.
This interview with Peter Weber for ICON Aircraft's Aviation Podcast (Adventure Flying) highlights the side of Peter that truly loves being in the air. Peter has close to 5000 hours of flight time, but when we asked him to narrow down those hours to the flights and moments that were the most memorable and adventurous to him, these are the events he described as the most unforgettable.
Listen to what makes flying so special to him, when he realized he was born to become a pilot, and what he says is his greatest adventure. This is adventure flying…with Peter Weber.
---
Want to listen to future episodes of ICON's Aviation Podcast? Sign up and we'll notify you when an episode goes live.
---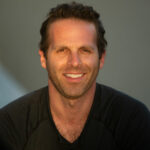 Paul is the Director of Marketing for ICON Aircraft. Before ICON, Paul was the Director of Video and Branded Content for Ranker, INC. and The Wrap. He was the host of Hulu's first original production, The Morning After, and co-developed Twitch.TV's first talk show, Game Talk Live. He is a private pilot based out of Pasadena, CA.