Listen to ICON Aircraft's Aviation Podcast
Adventure Flying is the aviation podcast that asks pilots about the greatest adventures they've ever had in the air. What did they learn? Did anything not go as planned? And what on earth took them there? For those who have always been enamored by the skies and the adventure of aviation, we hope you enjoy listening to ICON's Aviation podcast, Adventure Flying. Above is a playlist of our most recent episodes, with descriptions our our recent guests also to be found below.
Recent Guests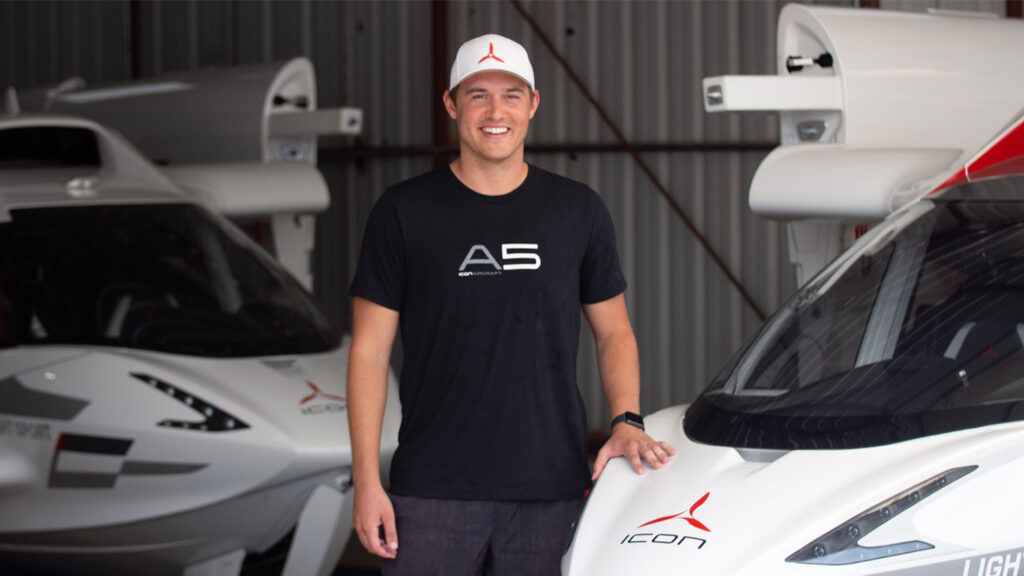 "Pilot Pete" Peter Weber
Peter Weber starred on a season of ABC's "The Bachelor" and also he has close to 5,000 hours as an airline pilot. Listen to what makes flying so special to him, when he realized he was born to become a pilot, and what he says is his greatest adventure.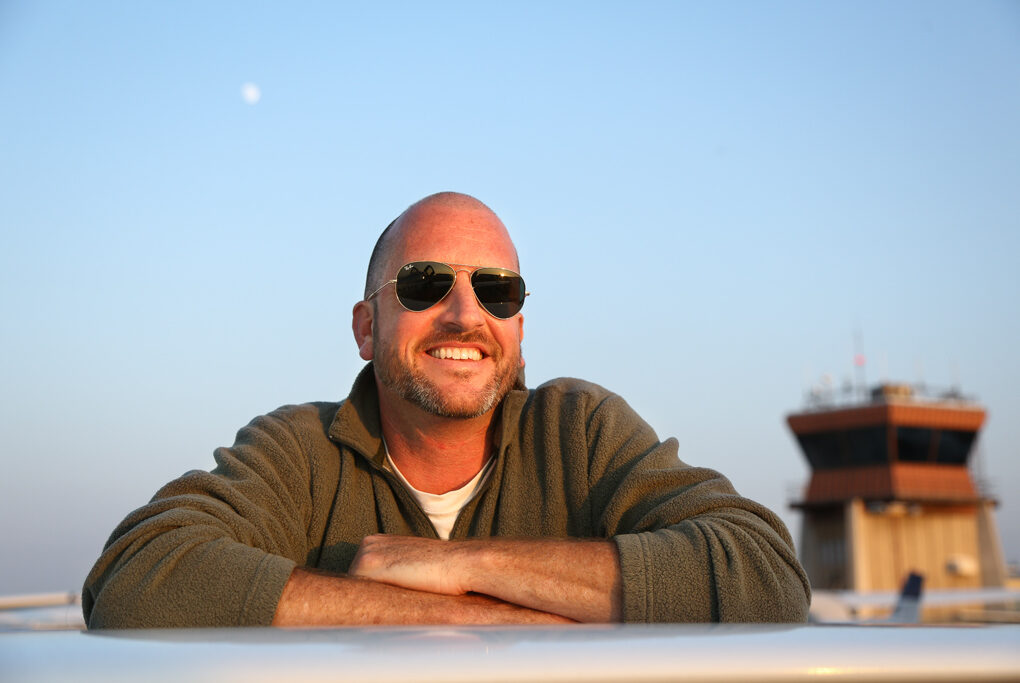 Jason Miller
Jason is a 2-time CFI of the year and is one of the most prominent flight instructors in the United States. In this episode, we asked Jason for his perspective on how he teaches adventure flying safely.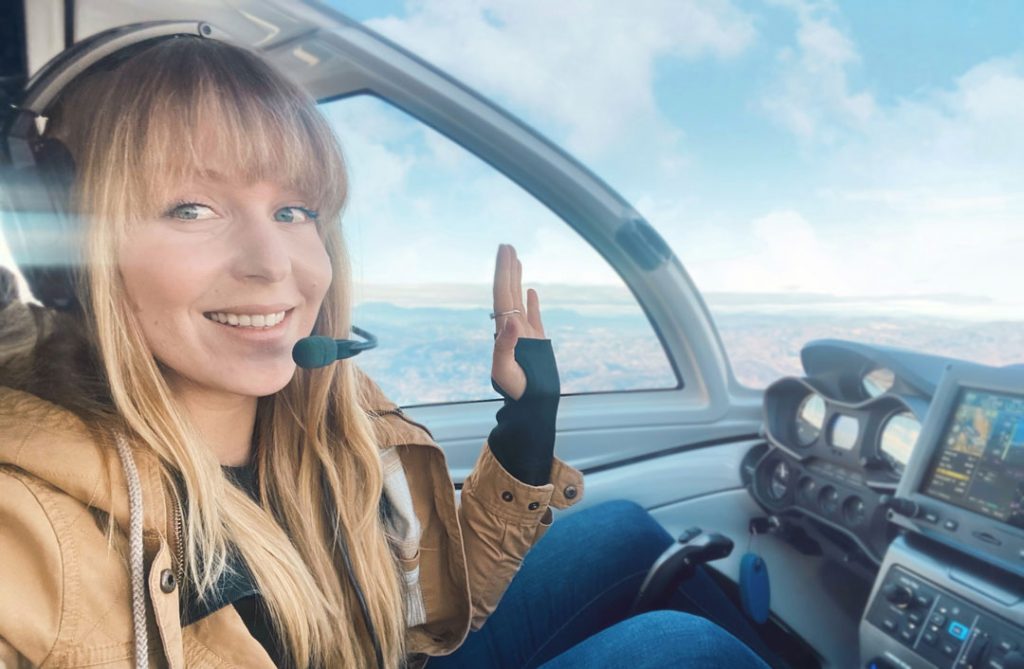 Genesah Duffy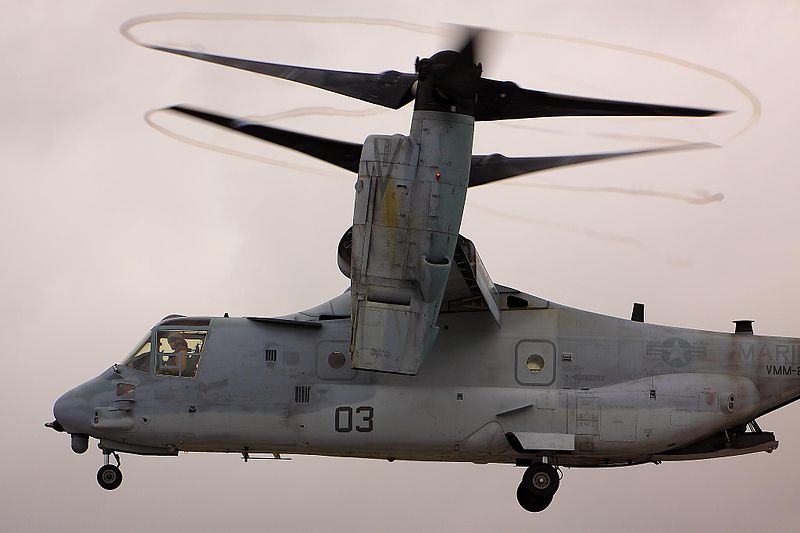 Lt. Col. Warren Curry
Warren "Angus" Curry spent 22 years as a Marine Pilot and SOCOM Commander. Narrowing down his greatest adventure to a single experience was no small task, but listen to what he learned flying one of the most advanced aircraft in the U.S. Military.
Lt. Noah Collins
Noah has thousands of hours flying the C-2 Greyhound, affectionately known as the "C.O.D". He was responsible for transporting people on and off the ship, from sailors to celebrities. These are his most memorable flights.
---
Listen to ICON Aircraft's "Adventure Flying" Aviation Podcast on Apple
---
Click here to listen on Spotify or open the Spotify app, click search, and scan the code below.

---
Sign up and we'll notify you when an episode goes live.
Thanks for your interest in ICON's "Adventure Flying" Aviation Podcast. Sign up if you'd like to be notified when new episodes release and for podcast related content.
If you have any product or sales-related questions please contact us at 1 (800) 577-2379 or visit our FAQ page.
---
Headquarters
2141 ICON Way
Vacaville, CA 95688
---