Experience the Beautiful Adriatic Like Never Before
Whether you're seeking your next adventure or simply want to reinvent the weekend getaway, ICON makes flying more exciting and more accessible than ever before. Learn more about how you can experience the revolutionary A5 amphibious airplane in Montenegro—this will be the first time ICON has offered demo flights in Europe.

Montenegro Demo Flights
Date:
July 19th to July 24th
Location:
Skadar Lake, Kotor Bay & many others
Time:
Request a demo flight below for more information
We will be attending the Montadria 2023 Seaplane Regatta throughout the week. In addition, the ICON Demo Team will be operating demo flights on multiple sites throughout Montenegro. Here are a few locations, weather permitting:
Šasko Lake
Bojana River
Skadar Lake
Skano Lake
Piva Lake
Black Lake
Tara River Canyon
Biograd Lake
Plav Lake
Porto Novi
If you're interested in learning more about pursuing ownership in the ICON A5, click the button above to request a demo flight or contact ICON's Sales Representative for Montenegro, Jake Fenton.
ICON A5 Product Features
Art Meets Aviation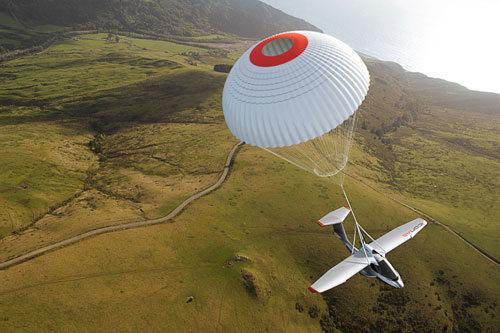 Full Aircraft Parachute Systems (IPS)
Safe and Sound. IPS technology has more than 300 documented lives saved, some at altitudes as low as a few hundred feet. So if you encounter the unexpected, we've got you covered. Literally.
---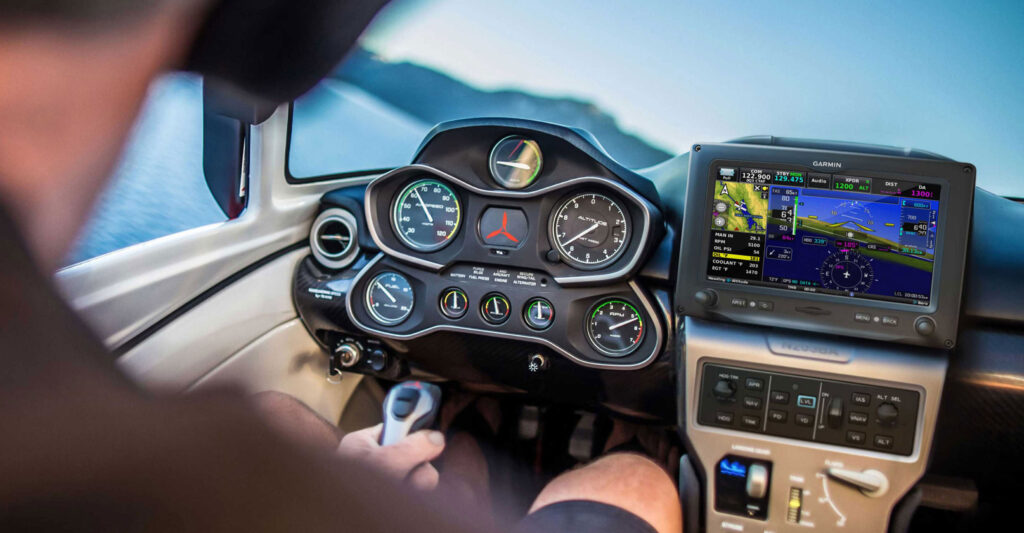 Intuitive, Sports Car Inspired Cockpit and Controls
Designed for simplicity and safe flying, the ICON A5 feels more like a car and less like an airplane, helping pilots of all skill levels transition from the land to the air.
---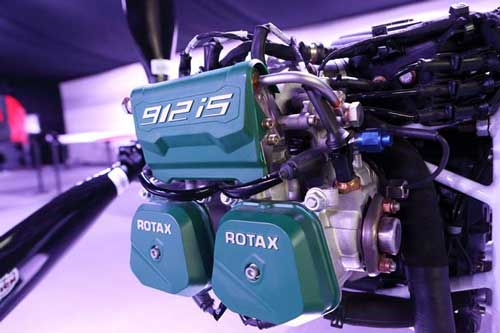 Easy to Fly, Rotax 912iS Powerplant
Among the most widely used light aircraft engines, the Rotax 912 is reliable, lightweight, and efficient. The A5 uses the electronically fuel-injected version, the 912 iS Sport, which delivers even better efficiency and extremely simple operation in all conditions.

---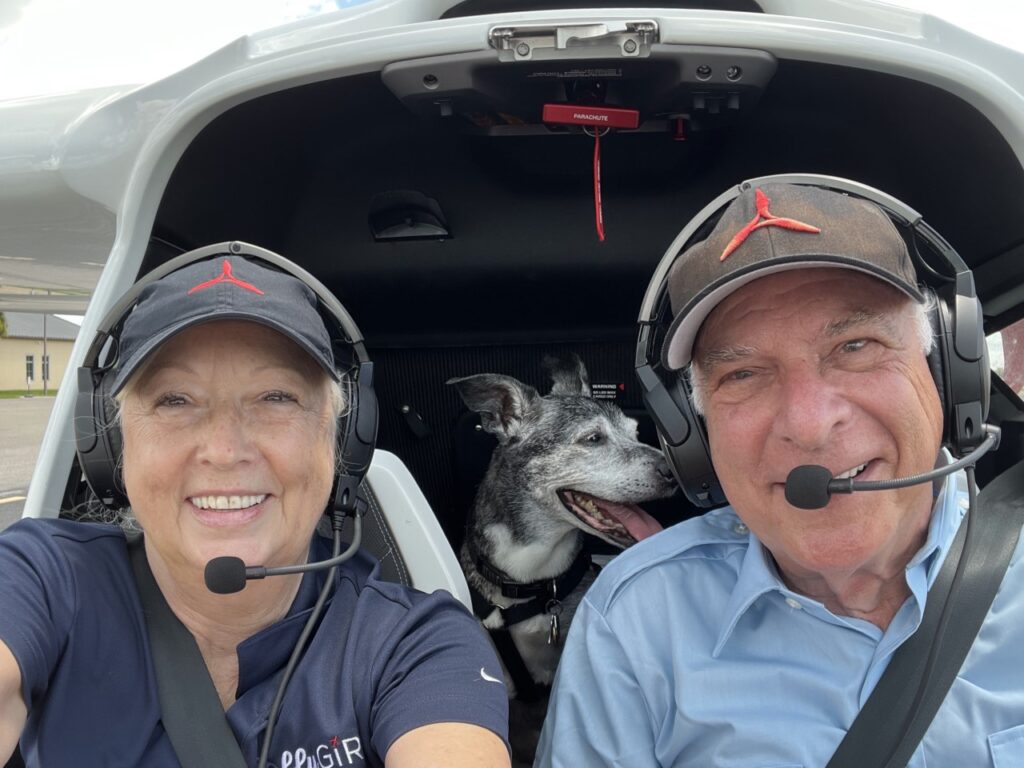 Designed for Pilots of All Skill Levels
With state of the art safety features and an incredibly fun design, almost 25% of our customers were never pilots prior to owning their ICON A5.
---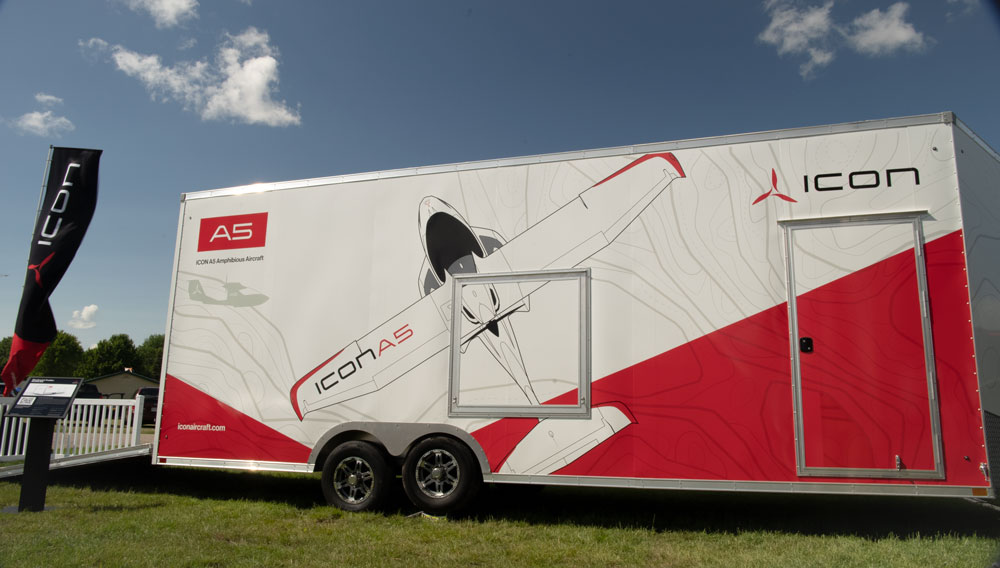 Custom Enclosed Trailer
Go where you want. When you want. New for 2023 is the ICON Enclosed Trailer, designed exclusively for the ICON A5. Take the ICON A5 on the road in your own, portable aircraft hangar.
---
Train with our ICON Authorized Flight Instructors
Our network of ICON Authorized Flight Instructors are trained by the best of the best, and located to train you in your own backyard or at our flight training headquarters in Tampa, FL.
---